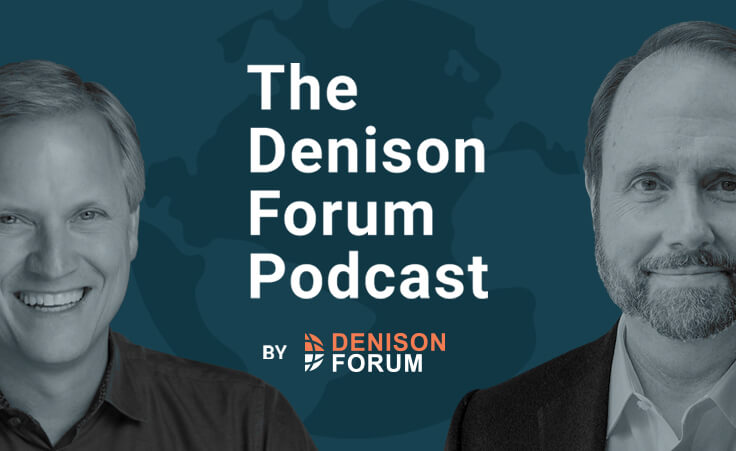 Summary: Dr. Jim Denison and Dr. Mark Turman discuss the tragic findings of an investigation into the Southern Baptist Convention's handling of sexual abuse, where they failed and mistreated the victims, and how the convention will move forward.
Show notes: Dr. Jim Denison and Dr. Mark Turman begin by giving a heartfelt apology to all the victims of sexual abuse, expressing their grief alongside them. They walk through the broader narrative of this report, where it started, and what the report broadly found (7:16). They discuss why this case is unique because of the way the Southern Baptist Convention works (13:10). They talk about the dilemma the SBC executive team faced, and why they failed to address cases and in some cases, were even guilty of further abuse and stonewalling hurting victims (17:32). They talk about what the board could have done differently (24:18). Then, Dr. Denison gives practical, pastoral application and why we need the Holy Spirit (34:32). They consider what will happen to the future of the SBC, and how this will bring about good change (39:21). They end by considering how Christians should be personally holding each other accountable and practical application (45:35).
Resources and further reading:
About the hosts
Jim Denison, Ph.D., is an author, speaker, and the CEO of Denison Ministries, which is transforming 6.8 million lives through meaningful digital content.
Dr. Mark Turman is the executive director of Denison Forum. He received his DMin from Truett at Baylor and previously served as lead pastor of Crosspoint Church.