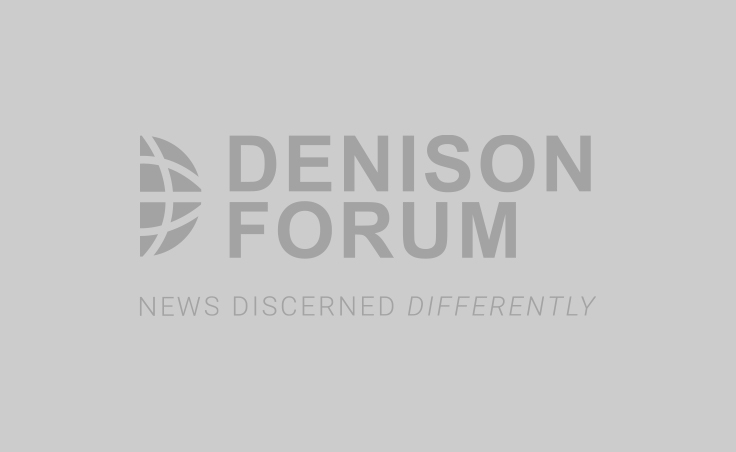 Like you, I have been following the coronavirus pandemic not just as a Christian and a minister, but also as the leader of a local congregation. The chapel where I preach on weekends has made the decision to suspend services until further notice; we will be providing my sermons and other resources through video recordings and internet links.
These are uncharted days for churches in America. Not since the 1918 pandemic have congregations had to face the possibility of widespread closures and physical threats to our members.
As a result, we will be sending occasional blogs to our APV readers responding to the coronavirus pandemic, in addition to our regular schedule.
Helpful resources
In this edition, I wanted to pass along some articles and links that I have found especially helpful.
As I become aware of further resources, I will be sure to pass them along.
Sermon resources
I recorded a video sermon yesterday on my iPhone for our Chapel congregation. It is based on Matthew 14 and focuses on Jesus' power over the storm.
Its production quality is marginal, as you might imagine (we are making plans to record future sermons with better production quality and resources). Nonetheless, you can watch the video sermon here; I hope it might be helpful to you or others. 
In addition, I preached a sermon on January 26 as the epidemic was beginning in the US. It is based on John 5 and titled, "Jesus is Still the Great Physician." It focuses on ways Jesus responds to our suffering and encourages us to trust his timing even when we do not understand his plan. You can read the message here. 
Biblical encouragement
I found these biblical statements to be encouraging today:
"Behold, I send an angel before you to guard you on the way and to bring you to the place that I have prepared" (Exodus 23:20). God knows the future better than we know the present. His will never leads where his grace cannot sustain.

"My flesh and my heart may fail, but God is the strength of my heart and my portion forever" (Psalm 73:26). God is our Father and loves us as his children, no matter our physical frailties and challenges.

"For me it is good to be near God; I have made the Lord GOD my refuge, that I may tell of all your works" (Psalm 73:28). If we cannot be near each other in these days, we can always be near our Lord.

"Whoever hears my word and believes him who sent me has eternal life. He does not come into judgment, but has passed from death to life" (John 5:24). Note that such a believer "has" eternal life right now. This is not just a future promise but a present reality. That's why Jesus could say, "Everyone who lives and believes in me shall never die" (John 11:26). My friend, Dr. Bill Pinson, says, "We lead people from living death to eternal life."
Know that I am praying for you and with you as we trust God to redeem this crisis in ways that will advance his kingdom and lead many to himself.
God bless you and yours.