Today in Church leadership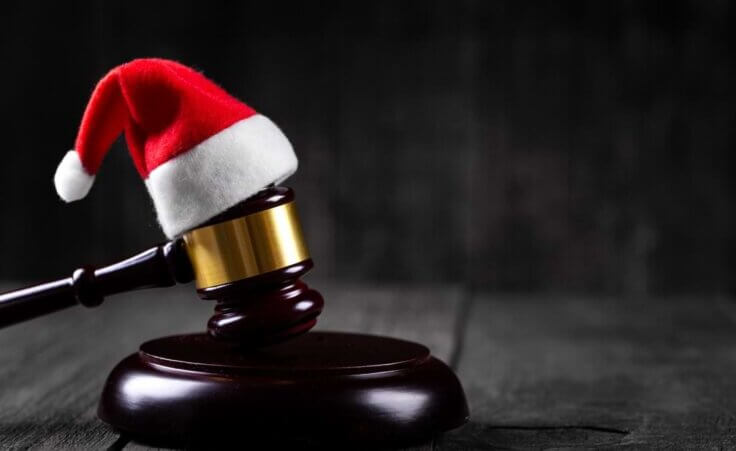 To judge or not to judge? To tolerate or not to tolerate?
As a pastor, it will not surprise you that Christians argue even over Christmas. Is a Christmas tree acceptable, or is it a pagan symbol? Would it be wrong to put a Christmas tree on your worship platform? Should we…
Subscribe to our church leaders-only email newsletter
You'll receive A Pastor's View twice a week with encouragement for your calling as a church leader.
Church Leadership Sign Up