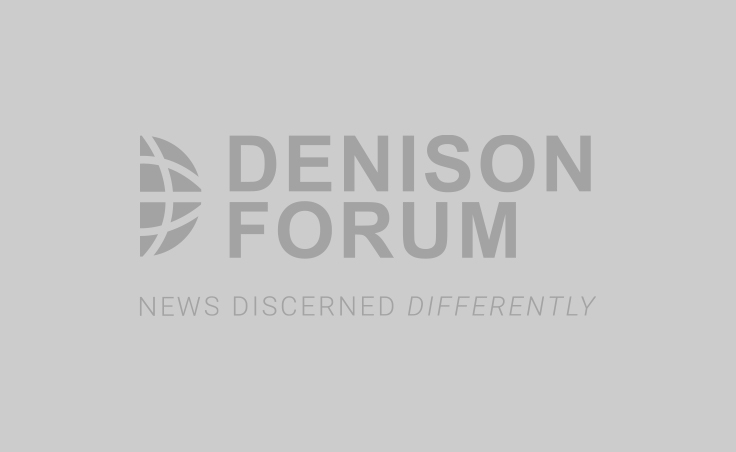 My best Mman died.
The best man at my wedding was my spiritual older brother. Ten years my senior, he knew me from the time I was five years old. He intersected with our family when he met my older brother in middle school. They grew a friendship that stood the test of time and lasted fifty years.
When I became a Christian at seventeen, I joined Joe's church and he became my friend, brother, disciple, and, eventually, best man. My wife and I likely would not have married without the help of Joe and his wife Debbie (who was the maid of honor at our wedding.) 
Thirty-five years later, Joe died at sixty-two.
But he didn't just die. He died hard after a two-year journey through ALS.
It was hard on him and hard on his wife, family, and many friends. Near the end, I visited them.
As we struggled to communicate, I heard a song playing in the background. It was new to me. The song was "Broken hallelujah" sung by Mandisa. The song carried comforting truth and hope in that very difficult time. Part of the song says, "When all that I can sing is a broken hallelujah, when my only offering is shattered praise, then the song of adoration will rise up from these ruins, and I will worship you and give you thanks, even when my only praise is a broken hallelujah."
From that day till now, I keep coming back to that truth.
I've come to realize that we are all, on our best and worst days and all the days in between, are simply living and singing broken hallelujah.
This is what I saw in Joe.
It's what I see in every Christ-follower and servant. It draws me to them. 
Paul sensed something of the same thing. He was inspired by the Spirit to put it this way to the Corinthian church:
For God, who said, "Let there be light in the darkness," has made this light shine in our hearts so we could know the glory of God that is seen in the face of Jesus Christ.

We now have this light shining in our hearts, but we ourselves are like fragile clay jars containing this great treasure. This makes it clear that our great power is from God, not from ourselves.

We are pressed on every side by troubles, but we are not crushed. We are perplexed, but not driven to despair. 

We are hunted down, but never abandoned by God. We get knocked down, but we are not destroyed. 

Through suffering, our bodies continue to share in the death of Jesus so that the life of Jesus may also be seen in our bodies.

2 Corinthians 4:6-10
If you're feeling like a cracked pot full of broken hallelujah, you are in good company.
It means you are in the fellowship of the redeemed and very useful to Christ this day and this coming Sunday.
Sing and say it loud!