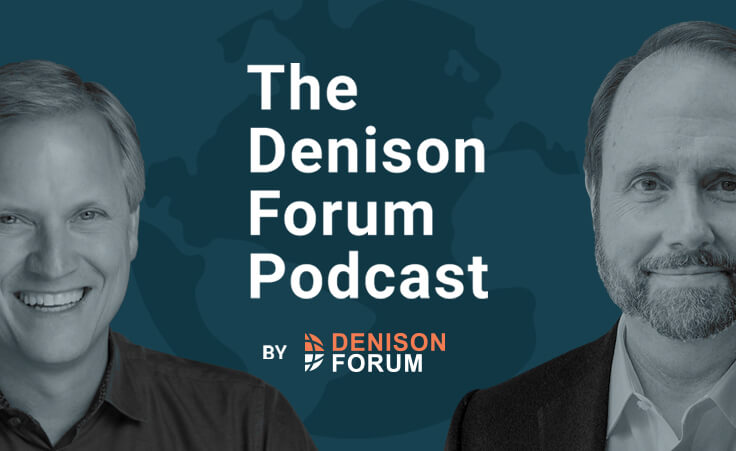 Summary
In their "summer favorites" series, Dr. Jim Denison and Dr. Mark Turman discuss their favorite summer movies, summer eats, and summer vacations before delving into more spiritual matters and sharing their preferred Bible translations, favorite Bible verses, and their favorite Bible characters—not named Jesus.
Favorite summer movies (2:08)
Favorite summer food and vacations (5:16)
Favorite Bible translations (7:50)
Favorite Bible verses (12:44)
Favorite Bible characters not named Jesus (22:06)
About the hosts
Jim Denison, Ph.D., is an author, speaker, and the CEO of Denison Ministries, which is transforming 6.8 million lives through meaningful digital content.
Dr. Mark Turman is the executive director of Denison Forum. He received his DMin from Truett at Baylor and previously served as lead pastor of Crosspoint Church.