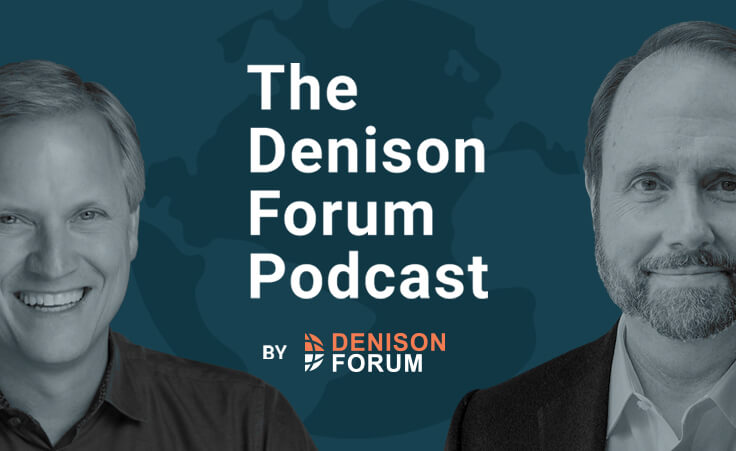 Summary: NOTE: This episode was recorded the day before the Supreme Court overturned Roe v. Wade.
Dr. Mark Turman discusses protecting the sanctity of life with Holly and Aaron Snell, the executive directors of Hope Women's Center in McKinney, Texas. They are joined by Lisa Freeman, the executive director of Thrive, a crisis pregnancy center in the Dallas area.
Specifically, they talk about:
The calling to be pro-life to serve the voiceless.

What it's like today to help those in an unplanned pregnancy

How will the Supreme Court's decision affect people and ministry locally

How to be pro-life where you are
About the hosts 
Jim Denison, Ph.D., is an author, speaker, and the CEO of Denison Ministries, which is transforming 6.8 million lives through meaningful digital content. 
Dr. Mark Turman is the executive director of Denison Forum. He received his DMin from Truett at Baylor and previously served as lead pastor of Crosspoint Church.