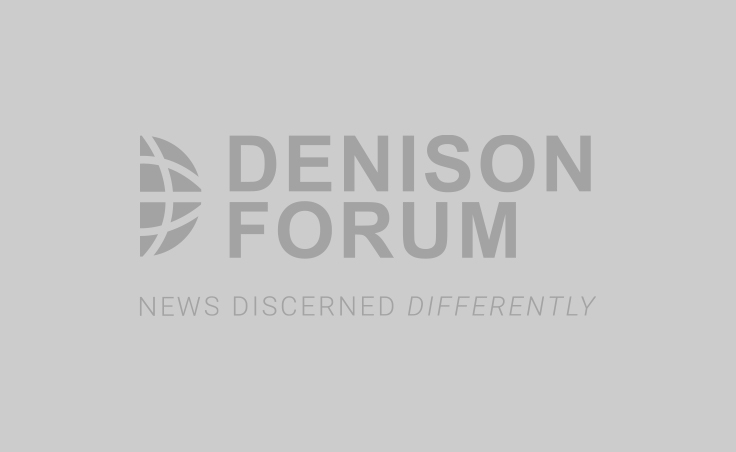 As everyone in the Christian world knows, this is the first Good Friday and Easter Sunday to be observed primarily online.
For ministers, this fact is especially unsettling.
We preach to people, not microphones and computers. We watch faces, not sound levels. We hug shoulders we can no longer touch and sit beside hurting people from whom we must now socially distance.
We are glad to be able to preach God's word in this way (For help with virtual preaching, see our videos here and here.)
And know that we are probably reaching people we could not reach in person, it's nonetheless challenging to share the tragedy of Good Friday and triumph of Easter Sunday so anonymously.
When I was reflecting on this fact just now, this thought came to me: I was not more able to see people's souls last year than I am this year.
Not one word wasted
Last Easter weekend, we could see the bodies of those who attended our services but not their minds. We could watch their physical reactions to our words but could not know the sincerity of their responses.
We had no way to know how much they would remember of what we said or how much of what they remembered they would put into practice. When they left our worship services, we could not watch what happened because they had attended them.
Of course, the One we serve knows what we do not.
As Scripture reminds us, "No creature is hidden from his sight" (Hebrews 4:13). Jesus knew the thoughts of people in his day and ours as well (cf. Matthew 9:4). He sees and hears what others cannot (cf. Matthew 6:6).
And our Lord promises that not one word we speak from his word will be wasted, whether in person or online: "As the rain and the snow come down from heaven and do not return there but water the earth, making it bring forth and sprout, giving seed to the sower and bread to the eater, so shall my word be that goes out from my mouth; it shall not return to me empty, but it shall accomplish that which I purpose, and shall succeed in the thing for which I sent it" (Isaiah 55:10–11).
Be encouraged
God measures success not by bodies in buildings but by faithfulness to his call. So, let's be encouraged to speak his truth however we can.
Let's trust his Spirit to lead us and to use us.
Let's believe that we will plant trees we'll never sit under (Alfred North Whitehead).
And let's give thanks for the death and resurrection of Jesus that still changes the world.