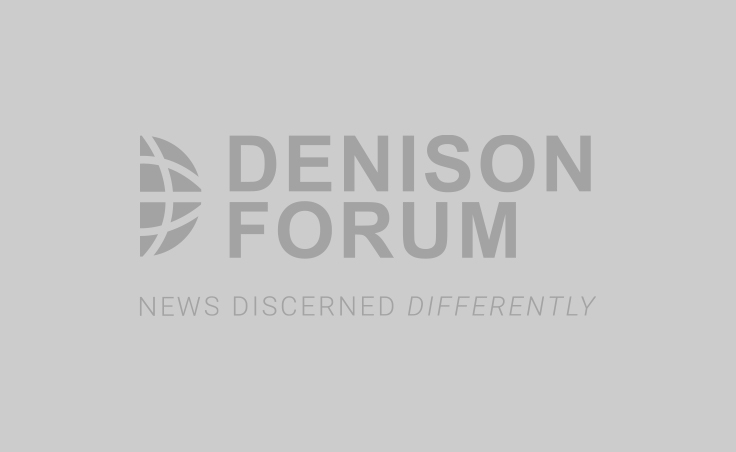 You can share any of our content directly from our website by clicking the shareable icons at the top right of each article.
You can also find The Daily Article you want to share on our Facebook page at facebook.com/denisonforum. Click "share" to share it on your Facebook page or in a specific group.
Unless otherwise noted, all Scripture quotations are from the ESV®️ Bible (The Holy Bible, English Standard Version®️), copyright ©️ 2001 by Crossway, a publishing ministry of Good News Publishers. Used by permission. All rights reserved. The ESV text may not be quoted in any publication made available to the public by a Creative Commons license. The ESV may not be translated in whole or in part into any other language.