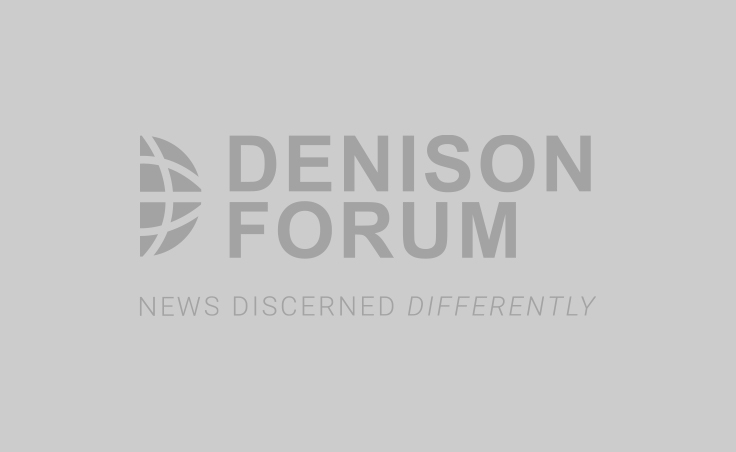 First, search our website using the search tool in the top right corner of our site.
Alternatively, conduct a Google search with Jim Denison + your topic of interest. Dr. Denison writes for other outlets, and he may have covered your topic elsewhere.
After exhausting your online search, email comments@denisonforum.org.
Unless otherwise noted, all Scripture quotations are from the ESV®️ Bible (The Holy Bible, English Standard Version®️), copyright ©️ 2001 by Crossway, a publishing ministry of Good News Publishers. Used by permission. All rights reserved. The ESV text may not be quoted in any publication made available to the public by a Creative Commons license. The ESV may not be translated in whole or in part into any other language.