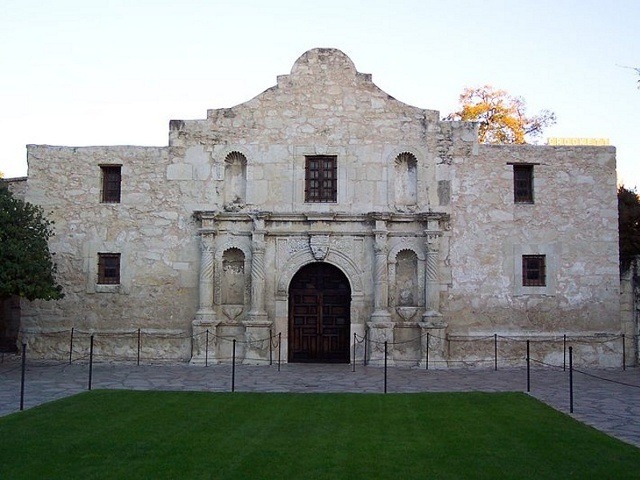 I write each week for The Dallas Morning News as part of their Texas Faith blog.  This week's question was thought-provoking: in light of the Texas Legislature's opening session on January 8, "how do you think the state can create a greater sense of the common good?"
The editor explains his question: "For some, this will mean greater attention to poverty issues or those left behind. Texas often ranks high among states when it comes to providing various social services, such as mental health care. And high doesn't mean good. It means we rank 45th, 46th, 47th, etc. in a comparison of states when it comes to spending for a social service.
"At the same time, Texas' economy is in a better place than that of most states. A recent survey of CEOs ranked Texas as the best place to do business. The result of the business-friendly attitude for workers is that Texas has shown a good ability to create jobs. Because we have a fairly robust economy, jobless figures here are better than those of most states.
"So, there are two sides to the Texas question. And with those two parts in mind, I'd like to hear how you think Texas can create a greater sense of the common good."  My response follows.
Since 2000, Texas has grown by 12.7 percent, nearly double the national average of 6.4 percent.  In coming years, three demographics within our changing state will deserve special consideration.  
First, the number of senior adults in Texas will double by 2040 to 20.4 percent of the state.  Second, the rural population will grow far more slowly than urban centers, producing a shrinking tax base that will challenge the ability of rural municipalities to provide water, sewer, and other basic services.  Third, Hispanics will grow from three million in 1980 to 18.8 million in 2040.
Hispanics will surpass Whites as the largest population group by 2020.  By 2040, they will triple in urban areas, from 5.9 million to 17.9 million.  The White population will have grown from 9.4 million to 11.5 million during that period, but will decrease from 66 percent to 32 percent of the state.  The Black population will double from 1.7 million in 1980 to 3.4 million in 2040, but will fall from 12 percent to 10 percent of the state.
How Texas provides for its seniors and rural citizens will be a critical component of the common good.  And how we respond to Hispanic growth will be an even more significant question.
Jesus was clear: what we do for those in need, we do for him (Matthew 25:40).  As he loves every ethnicity (Galatians 3:26-29), so should we.  Texas will advance the common good to the degree that the good is common to all.