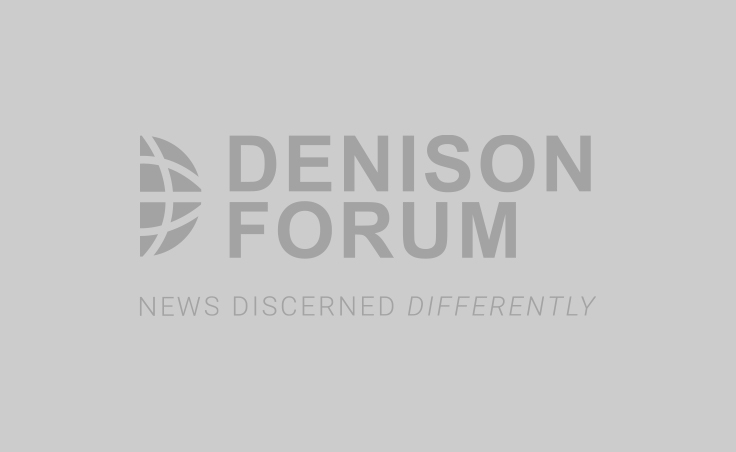 Recently, I participated in a webinar led by Ed Stetzer, Director of the Billy Graham Center at Wheaton College. His presentation was captivating and thought-provoking. He pointed out that there are all kinds of pandemics that have happened to us.
Instead of just talking about the pandemic of Covid-19 that pastors and churches have dealt with since March 2020, Stetzer listed six pandemics that have sent us reeling and that are challenging our churches and our leadership. These six pandemics are reshaping our way of life and the ways we do ministry on a scale that will take years to fully comprehend and adapt to.
Here are the six pandemics:
Disease
Distrust of culture
Damage from technology
Disorientation in identity
Disruption to mental health
Division in the church
That's a lot of pandemic tidal waves.
No wonder pastors and ministry teams are exhausted and many are quitting. The same fatigue and resignation movement is happening in other arenas.
Over lunch, a pastor friend recently told me he heard a global ministry consultant say, "Pastors and ministry leaders around the globe are tired. But American pastors are more tired because of the compounding effects of other issues the rest of the world has not had to deal with."
Stetzer ended his webinar with two insights:
Ministry will be harder than it use to be for the next 3–5 years in America. (That's a real bummer to hear!)
Pastors need to create intentional resiliency plans.
I'd add one other insight: it's critical to spend more time alone with God through daily prayer and Scripture. Anywhere in Scripture is good, of course.
Psalms is always a great place to process our fears and faith. Psalm 42 is a place I recently landed. I love the honest struggle of this poem of faith. It reminds us of the passion and thirst for God that drew many of us into ministry in the first place. It's honest about the struggle and the longing we sometimes have for "the good old days," when ministry was better. It ends with an apt word for today's challenges:
Why, my soul, are you downcast?
Why so disturbed within me?
Put your hope in God,
for I will yet praise him,
my Savior and my God.
—Psalm 42:11 NIV
Make that verse and this song your prayer right now.