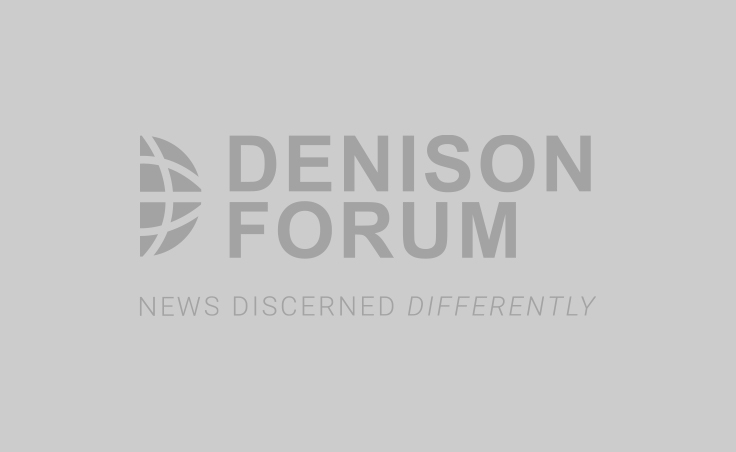 Most gospel ministers know that Jesus and the Bible speak often about unity.
The Bible uses the word oneness from its earliest pages to describe what God can and will do in a godly marriage (Genesis 2).
The psalmist tells us in poetic verse that pleasant joy and beauty is when sacred siblings in God's family live together in unity (Psalm 133).
Jesus showed how important unity is to him when he prayed about it extensively just before being arrested and led to the cross.Unity is heart deep in the purpose of his sacrifice, his gift to reconcile and unite us to himself.
Later, God inspires Paul to teach us that godly marriage has many purposes but none greater than to be a window into the eternal and awesome unity we have and will enjoy with God and others in heaven (Ephesians 5).
All that to say: UNITY is a BIG deal.
A mentor of mine once told me, "I no longer confront my staff and ministry leaders. Instead, I start hard conversations by saying, 'I need to clarify something with you.'"
That's a good tool.
Unity is hard to come by these days at every level of life: marriage, parenting, extended family gathering (or not gathering) for Thanksgiving, school boards, churches, and politics. There is a great famine of unity about everywhere you look and likely in some of the spaces you live personally.
Recently, I've been confronted with the importance of clarity when it comes to unity.
Clarity may be the most significant word God has impressed on me the last five years. As we seek to build unity at home and in our ministry teams, I'm convinced we can't do it without a relentless pursuit of clarity.
We need clarity about the gospel, our purposes, our relationships and roles, our spiritual gifts, our personal histories and how they affect us, our communications, and our assumptions and expectations.
Clarity is vital to everything.
The more clarity we achieve, the more unity, trust, enjoyment, and fruitfulness for God's kingdom increase.
My prayer is that God guides and trains all of us to achieve greater clarity in all our efforts so that unity will grow and God's beauty will be more fully revealed through our ministry.
Thanks for all you are doing in God's vineyard today.