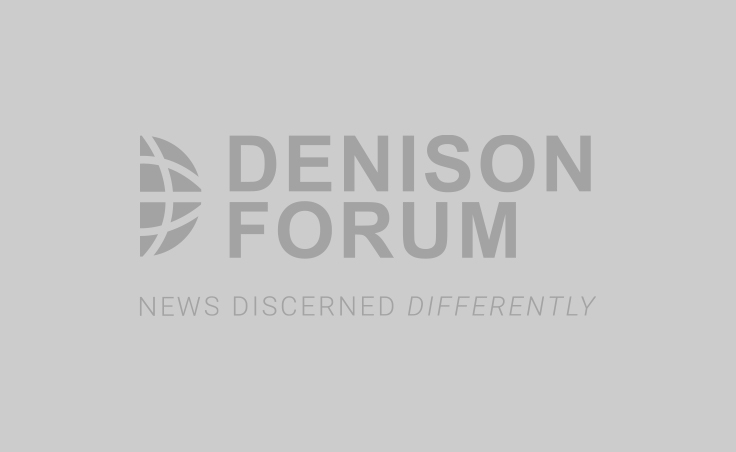 As a friend and I were leaving a restaurant the other night, I heard one of the managers ask another guest how their meal was. This is a common question in such establishments, of course.
Then I heard the manager ask, "What could we have done better?"
I have never before heard this question asked in such a setting.
When we ask the same question of our churches or ministries, we can expect three positive results.
One: Obviously, we learn what we could have done better.
Continuous improvement is good stewardship. Our Lord and those we serve deserve our best. Given the outstanding meal I ate at the restaurant that night, I assume that this commitment to excellence pervades the company's culture.
Two: We admit that we are imperfect and that we need other people's help in becoming what we want to become.
The manager didn't ask, "Could we have done something better?", a question that includes the possibility that the service was perfect. He asked, "What could we have done better?", a question that assumes the restaurant needs to improve. I would guess that such humility extends to his relationships with his employees and other customers.
Three: We show others that we are committed to serving them well.
They are not merely a means to other ends—bill-paying customers, article readers, etc. We want to give them our best and want their help in doing so. The restaurant's passion for customer service helps explain its nearly forty years of success and its area-wide reputation.
Now, let's get personal.
What could I have done better in this blog?
What can we do better in this ministry?
What could you have done better last Sunday in your message?
What could your church do better in serving its members and community?
Let's ask such questions regularly of those we serve and, most of all, our Lord.