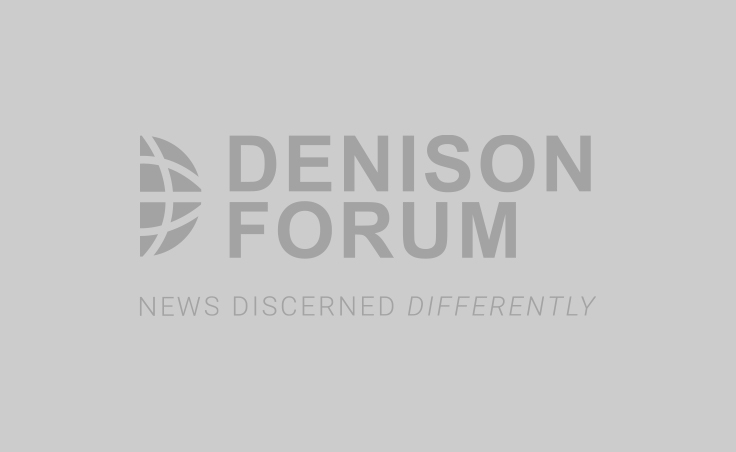 A KFC employee in Jackson, Mississippi has been accused of asking a three-year-old girl to leave the restaurant because her facial injuries were disturbing to other customers.  Victoria Wilcher was attacked by pit bulls at her grandfather's home last April.  The dogs broke her nose, jaws, cheekbones and right eye socket.  She lost her right eye; the right side of her face is paralyzed.
Her grandmother, Kelly Mullins, recently took Victoria to a KFC restaurant, where she ordered mashed potatoes.  Mullins says, "I sat down at the table and started feeding her and the lady came over and said we'd have to leave because we were disturbing her other customers.  Victoria's face was disturbing the other customers.  I never thought anyone would act like that."
KFC is investigating the incident, and has already apologized to Victoria and her family.  They are also making a $30,000 donation to assist with her medical bills.  The owner of a nearby KFC franchise is also offering "a big KFC picnic" for Victoria and her family.
Meanwhile, more than 47,000 unaccompanied children have been caught at the Mexico border since last October, a 92 percent increase from the year before.  Most of the children are fleeing violence in Honduras, Guatemala and El Salvador.  Makeshift detention centers have been built as the crisis continues.
On a much more positive note, Starbucks has announced that it will provide a free online college education through Arizona State University to thousands of its workers, whether they remain with the company after graduation or not.  The program is open to any of the company's 135,000 U.S. employees, provided they work at least 20 hours a week.  Howard Schultz, the CEO of Starbucks, believes this new program "will lower attrition, it'll increase performance, it'll attract and retain better people."
These stories illustrate three lessons for Christians who want to influence their culture.
One: what one person does affects us all.  There are 18,000 KFC restaurants around the world.  If each one had 10 employees, that would equate to 180,000 staff.  Now one person's alleged action has put the entire corporation in the news in a very negative light.
People judge Christ by the church, and they judge the church by Christians.  Those who are predisposed to be negative toward our faith are especially looking for examples to reinforce their opinion.  The good news is that a single Christian who acts like Christ can be used by the Spirit in ways that are eternally significant.  Imagine that you are the only Christian people meet today.  How would your behavior change?
Two: our treatment of those in need is our loudest witness.  If the KFC employee had been rude to Kelly Mullins rather than to her granddaughter, would the incident have made the news?  If you read that 47,000 unaccompanied adults had been caught on the border, would your response be different?  If Starbucks were providing a free online college education only for its senior staff, would you care?
Jesus taught us that "whatever you did for one of the least of these brothers and sisters of mine, you did for me" (Matthew 25:40, NIV).  When we help those in need, the culture feels the same way.  Whose need are you meeting in Jesus' name today?
Three: modern technology is an unprecedented challenge and opportunity for the gospel.  The bad news is that a single KFC employee's treatment of a single customer can now be a viral story.  The good news is that a coffee chain's desire to provide a college education to its employees can be fulfilled easily.
The Internet and social media can distribute pornography, or they can be used to help people break the chains of sexual addiction.  They can broadcast angry diatribes against the gospel, or they can share God's love with the world.
A man and his two friends were sitting on his front porch when a severe storm toppled a huge tree, which crashed on top of them.  The storm knocked out cell phone signals, and the house had no landline. His daughter, 10-year-old Brianna Vance, was able to get onto Facebook, where she posted a video where she said, "The lightning crashed and hit a tree by our porch and my dad's almost dead.  He needs an ambulance please.  Please call one for us if you have a signal.  We live in a yellow house."
Someone saw her online plea and called 911.  Rescue crews arrived, rushing the men to the hospital where they were treated and later released.  As her dad recovered from his injuries, Brianna posted a special Father's Day message to him: "I hope you get well soon, because you are the best dad I could ever ask for."
A girl used technology to change a life.  How will you do the same today?